Ansmann has grown over all these years to become one of the best known manufacturers of mobile energy. This German company has grown steadily and has become one of the world leaders in its field. Producing high performance products at a fair price with an optimized local customer service that is key to their success.
We have chosen Ansmann to become our supplier for all Multimedia chargers, cameras, ... but also small electronics and leisure flashlights.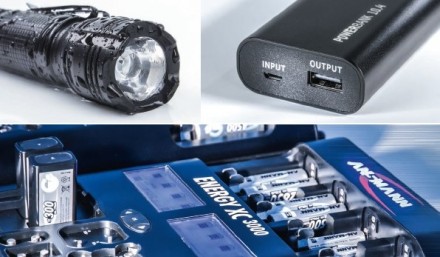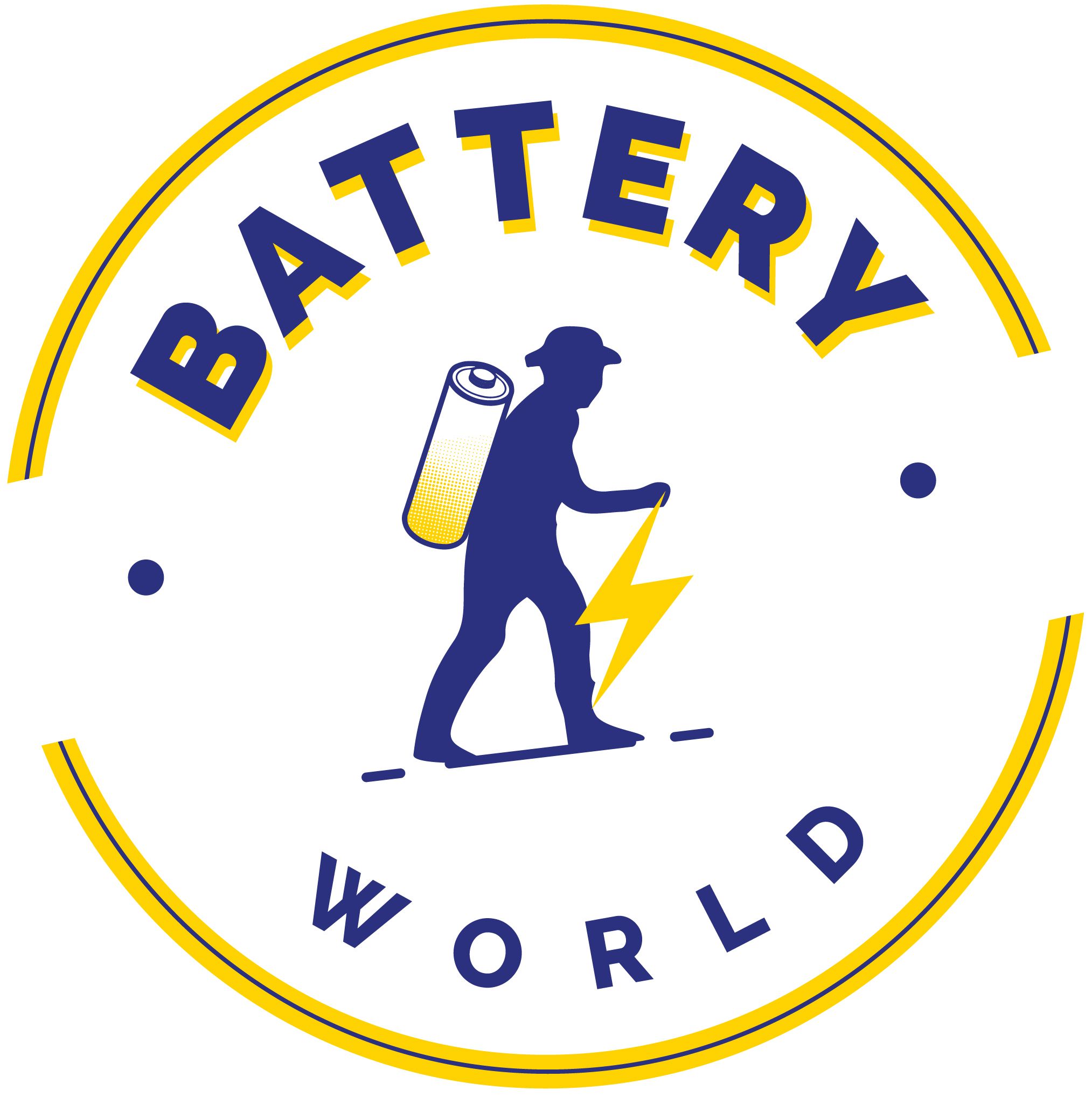 UNIVERSAL CHARGERS


Ansmann has a complete range of universal chargers for cameras, videos, telephony and GPS.


The range consists of a large number of ...

ADAPTERS - MULTI VOLTAGE / POWERBANK


Ansmann also offers a wide range of universal power supplies and converters.

PORTABLE LITHING/ MULTIMEDIA SUPPORT


Ansmann has developed in recent years a complete range of small portable lighting devices as well as multimedia supports (phone-tablet).