Battery World | Chargers & Boosters
- Chargers -
With its range of NOCO, Schumacher, GYS or SPE Chargers, Battery World meets all your needs in terms of charge or charge maintenance.

The chargers we have selected are able to charge all types of batteries (motorcycles, quads, cars, motorhomes, boats, utility vehicles, handling equipment, lifting carts, etc.) of all types of technology (Liquid, Gel, AGM).

Our chargers offer a wide variety of charging currents and voltages.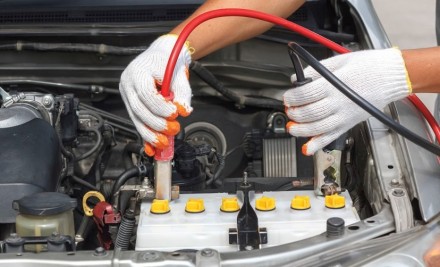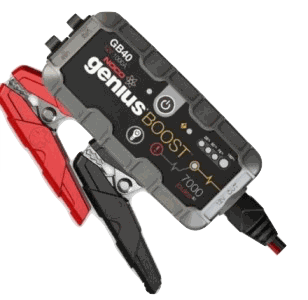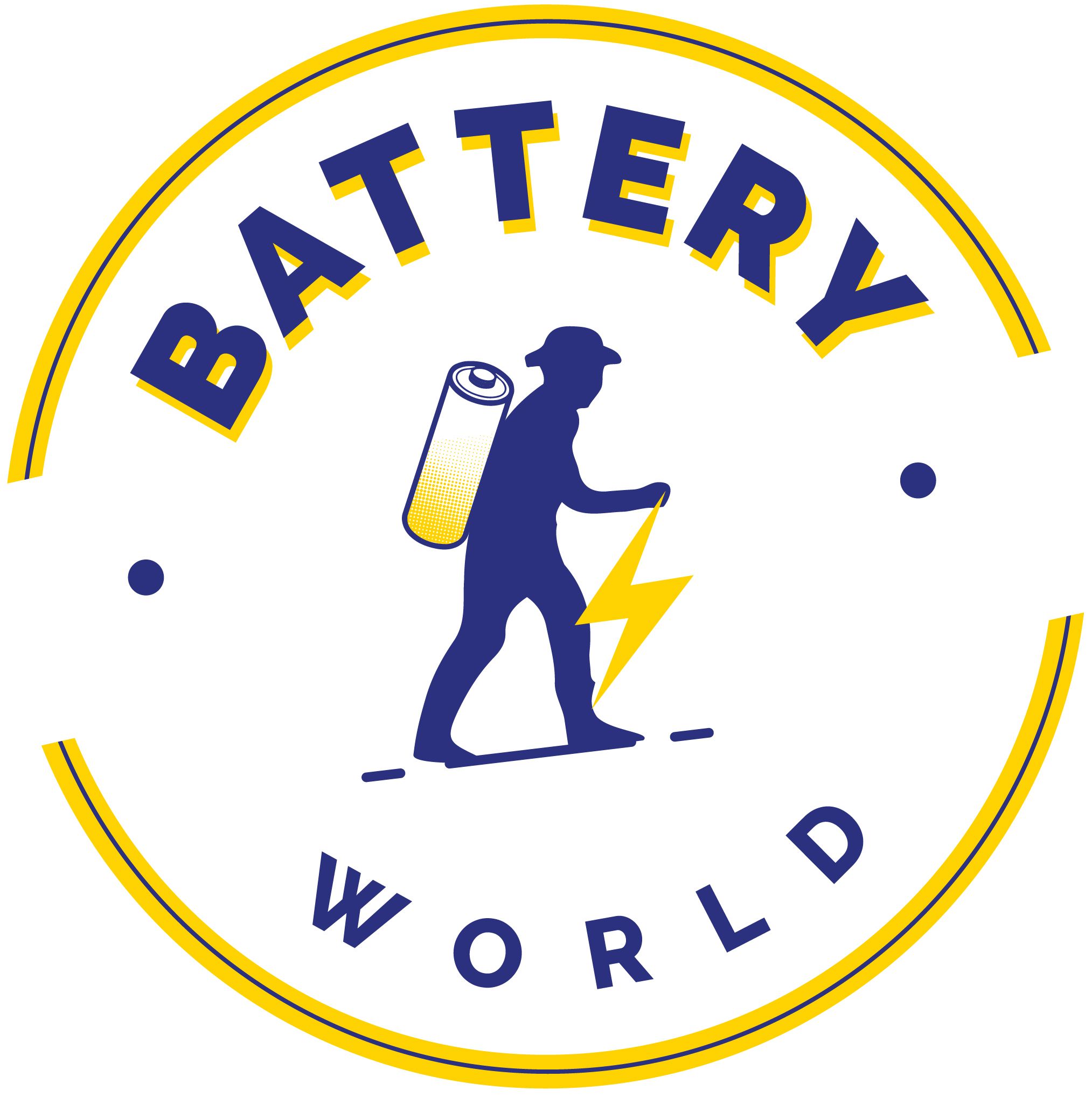 - Boosters -
Battery World has selected a very complete range of autonomous starters (boosters) from the GYS and NOCO brands. These chargers, intended for both light vehicles, commercial vehicles and HGVs, are fitted with either a conventional lead battery or a Lithium-ion battery, a real revolution on this market.