Battery World offers you the NUMAX range made up of 84 references. NUMAX is a complete range, designed to meet all types of starting or cycling applications.
The product offer is available in 3 ranges. A complete range intended for light and utility vehicles, a deep range also intended for Heavy goods vehicles, Agricultural machinery or Construction equipment and finally a short range of starter and Dual batteries (starting, cycling) for all Marine activities and Hobbies.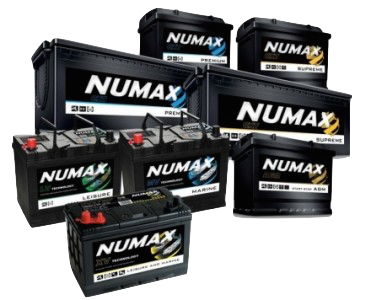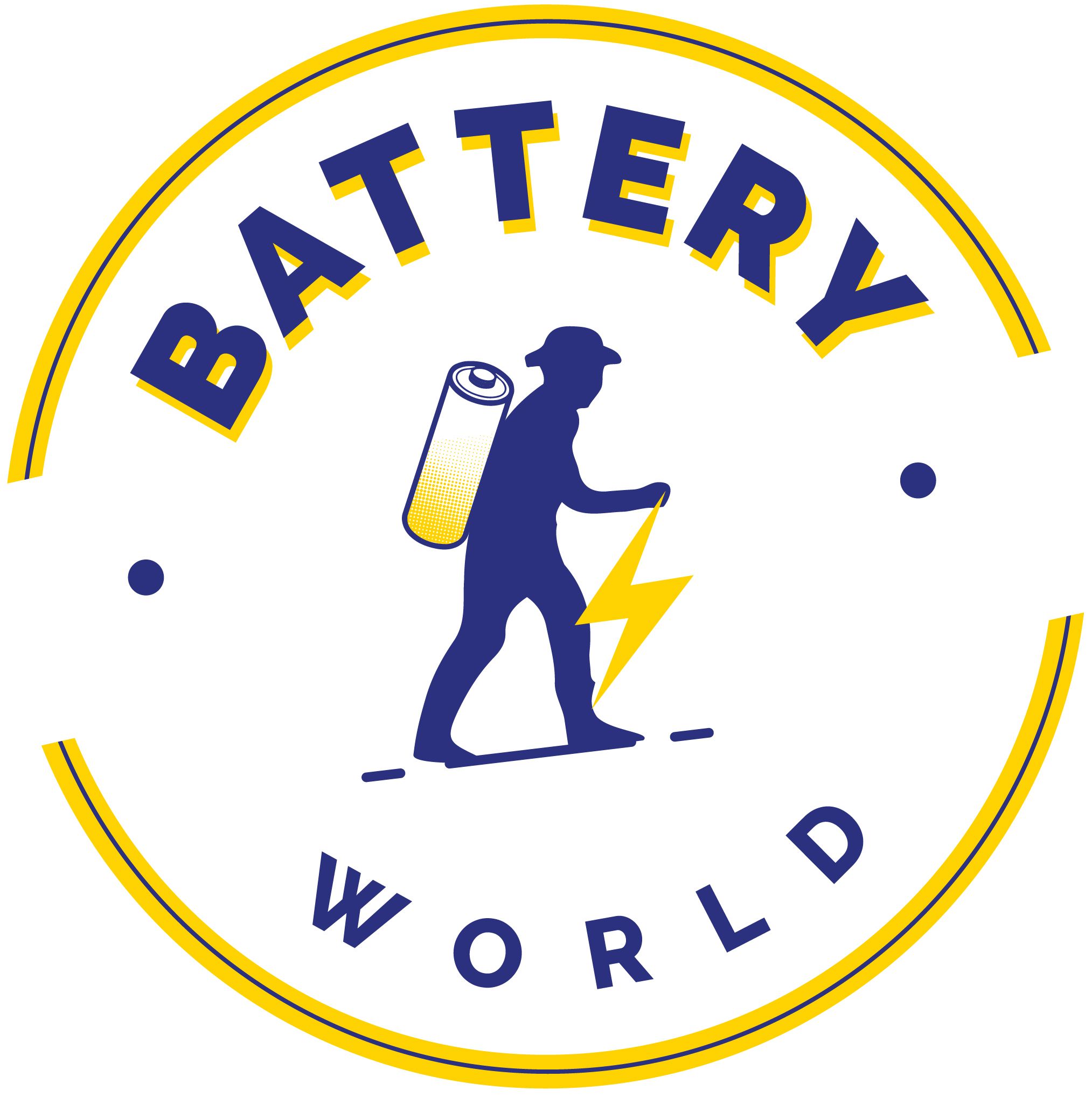 The NUMAX brand is available in 3 ranges. A short range of AGM batteries intended for light vehicles with START STOP functions, a short SUPREME range with specifications above the original equipment recommendations and finally a deep PREMIUM range meeting ...
The NUMAX Motorsport range is made up of batteries of different technologies.
Under the NUMAX STANDARD range you will find conventional batteries with acid pack. Under the NUMAX PREMIUM range you will find AGM technology batteries with acid pack as well as AGM SLA batteries activated in the FACTORY...
In addition to traditional batteries, Battery World has a full range of 6 volt batteries. This range of batteries is ideal and optimal for vintage cars, agricultural machines but also certain generators and old buses.