Battery World |

Car Battery
-

Car Battery -

Battery World proposes you a full range of batteries with its three main brands Varta, Numax and Optima. Our Battery Experts will offer you free installation and free fitment for all our car batteries, vans batteries and campers batteries, whatever the brand and the model of your vehicle.

Battery World offer you a full range with these 3 Brands covering all cars and light vehicles, including SART & STOP vehicles with the technology AGM and EFB!

If you need a car battery don't hesitate to contact us or visit our Shops!
We will deliver you in Brussels!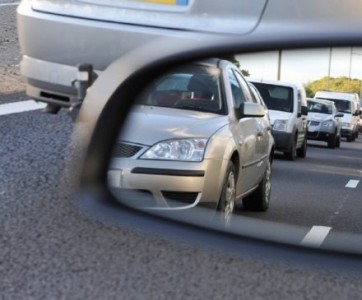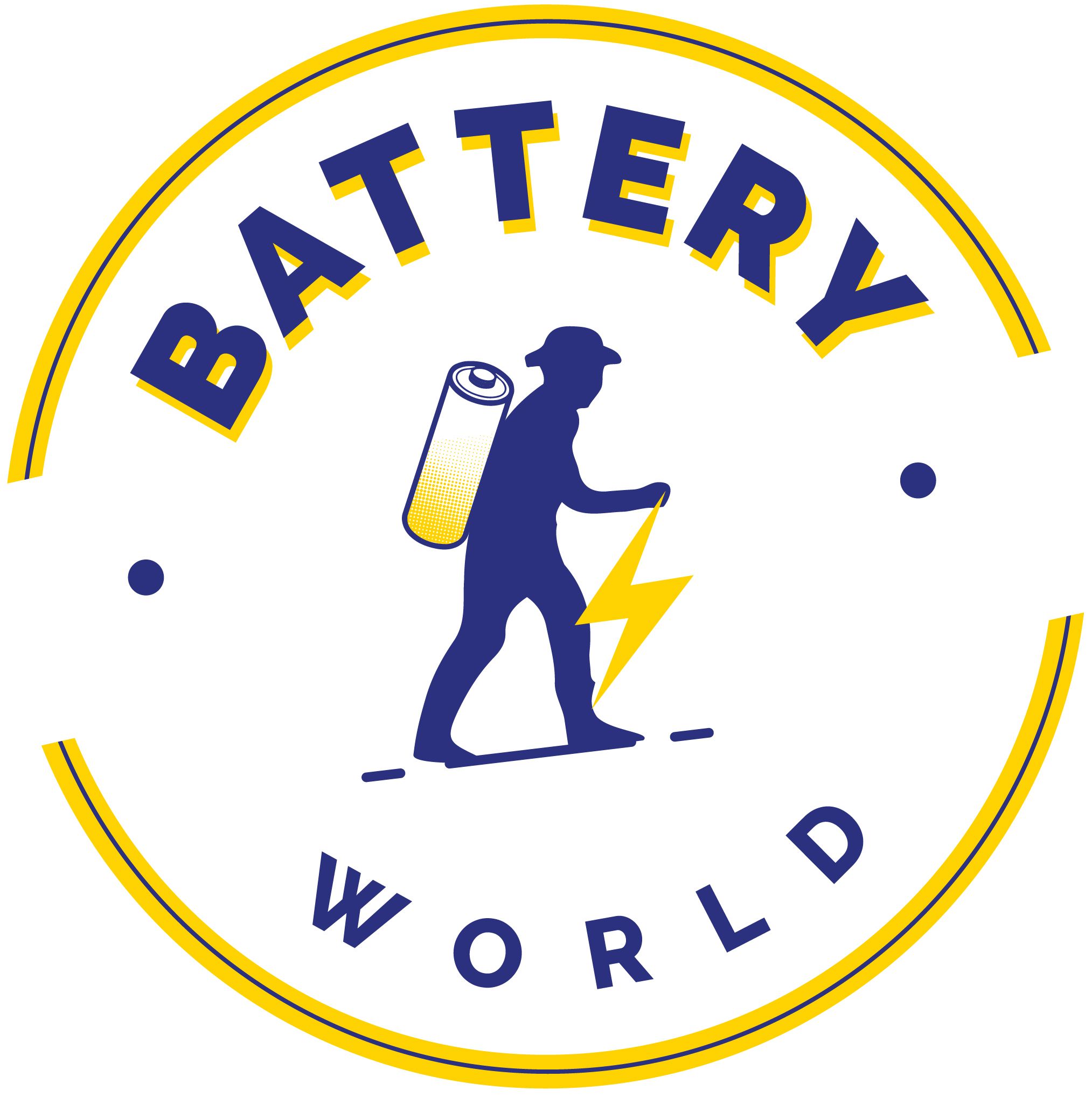 Car Batteries Varta
All batteries VARTA® Dynamic Trio has been designed for a specific utilisation and all cover a large range of applications. All these batteries has a common feature: the technology PowerFrame ®.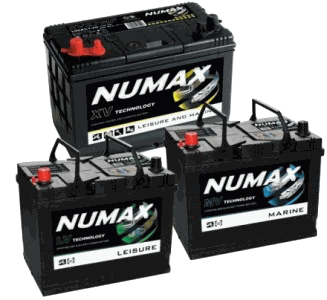 Car Batteries Numax
The Brand NUMAX, has three ranges. One short range of AGM batteries designed for cars using the technology START STOP, one short range SUPREME with higher specification than original equipments and finally a full range PREMIUM that fulfills original equipments specifications and that covers 99% of European Vehicles.
Our Objective with this brand is simple: provide a high-performant product, suitable for all your needs and very competitive.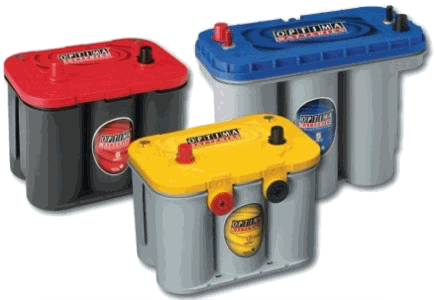 Car Batteries Optima
STATE OF THE ART BATTERIES WHO WON'T LET YOU DOWN!
Battery World, as an Energy Specialist could not but propose you the OPTIMA Batteries and their technology AGM Spirall Cell. Designed to resist to extreme vibrations and able to withstand high electronic loads OPTIMA Batteries will brings solution to your most severe applications and needs.