VARTA


VARTA is a brand of Johnson Controls, world leader in starter batteries which is trusted by motorists worldwide. Based on customer innovation, the VARTA range of batteries offers the right technology for all applications, including advanced AGM technology for advanced Start-Stop systems. VARTA batteries are specially designed to provide exceptional power throughout their long service life. This is the reason why the majority of car manufacturers favor VARTA for the standard equipment of their vehicles.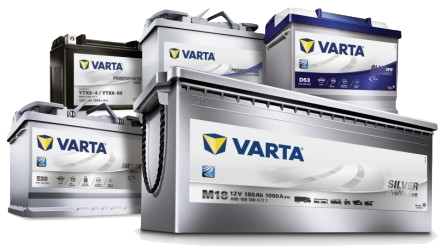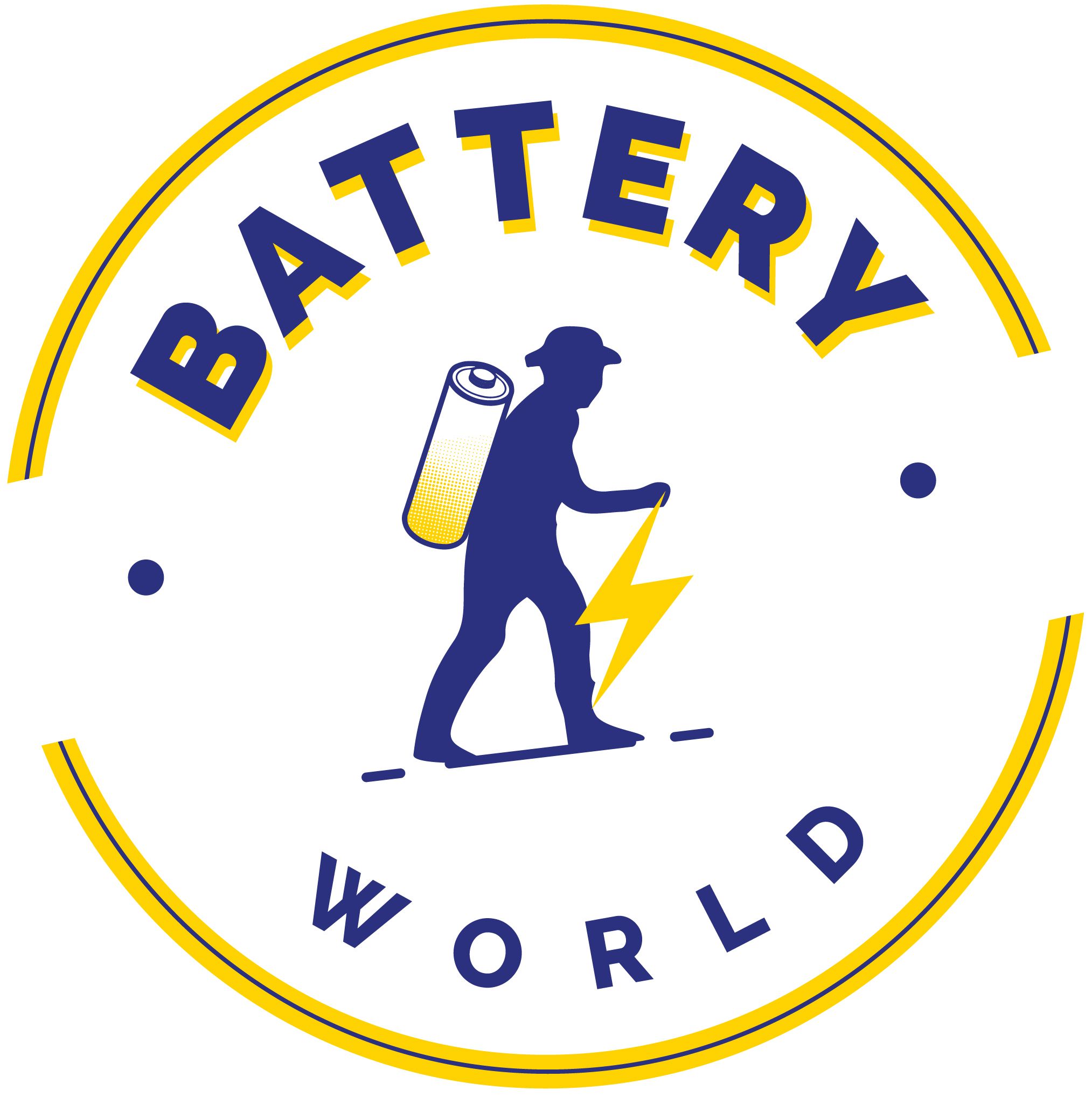 Each of the batteries in the VARTA® Dynamic Trio range has been designed for a specific use, and all cover a wide range of applications. However, they have one characteristic in common: the PowerFrame® cut-out grid technology. Result, whatever ...
An immobilized utility vehicle means a loss of profitability. The new VARTA PROMOTIVE TRIO batteries set the benchmark for reliability, durability and efficiency, ensuring that even if the vehicle is subjected to ...
VARTA BLUE DYNAMIC and PROFESSIONNAL batteries are liquid electrolyte batteries. BLUE DYNAMIC batteries are pure starter batteries only dedicated to starting internal combustion engines. PROFESSIONAL batteries are DUAL batteries (Starting, Cycling) ...