SKYRICH , is an American brand specialized in Lithium-Ion batteries for motorcycles.
Lithium-Ion batteries have many advantages compared to lead batteries: more efficient in the broad term, they are lighter, they have a very low self-discharge, and are more environmental friendly. Only those who drive everyday with extremely low temperatures will prefer a lead battery.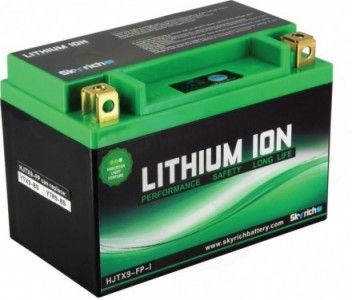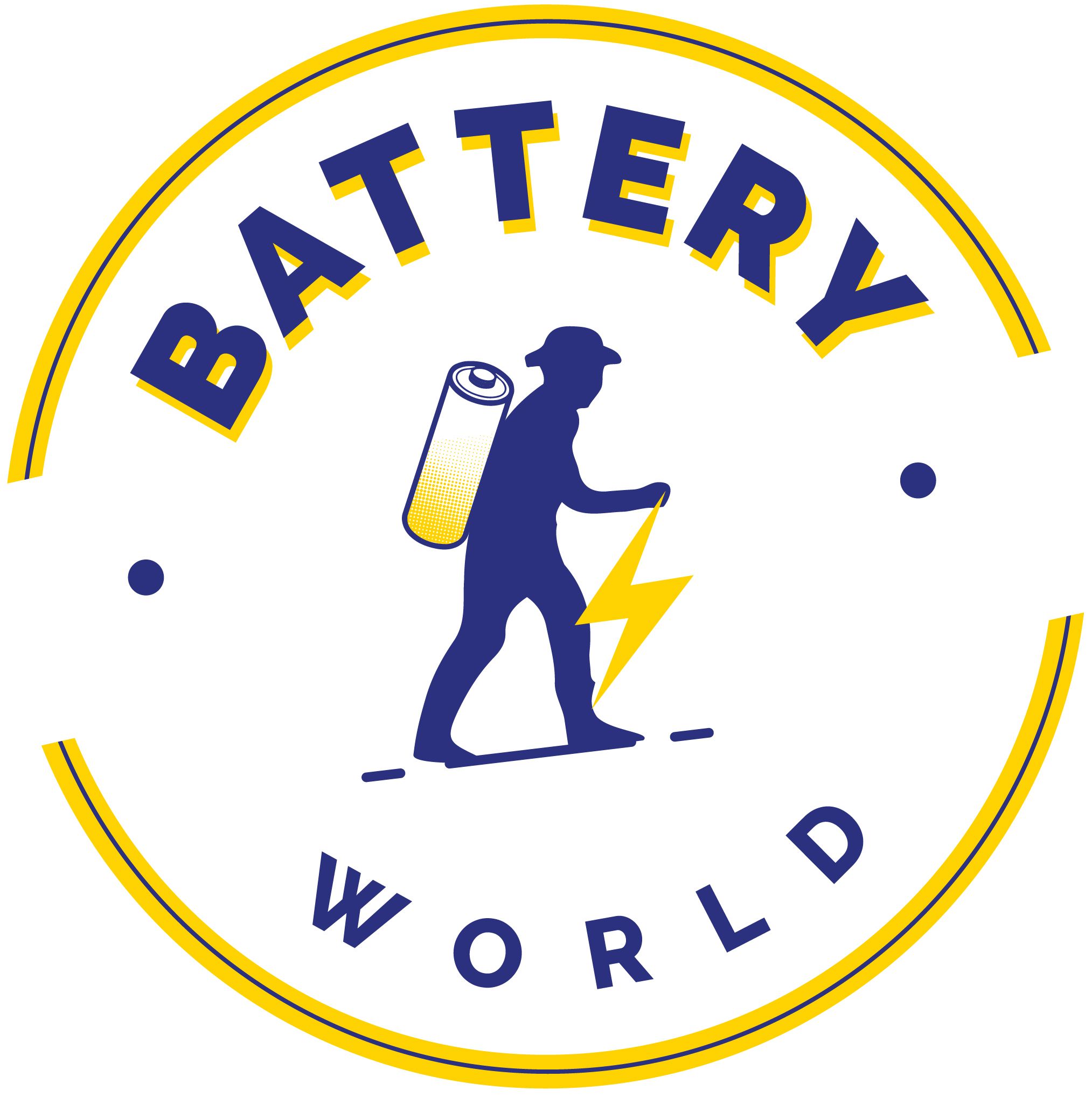 SKYRICH


The range SKYRICH Lithium ion is a short range that cover most common vehicles.
In order to increase their...