Founded in 1964, GYS is a French family business with 500 employees worldwide. With a leading research center, the company is a major player in the design and manufacture of welding equipment, battery chargers and body repair systems.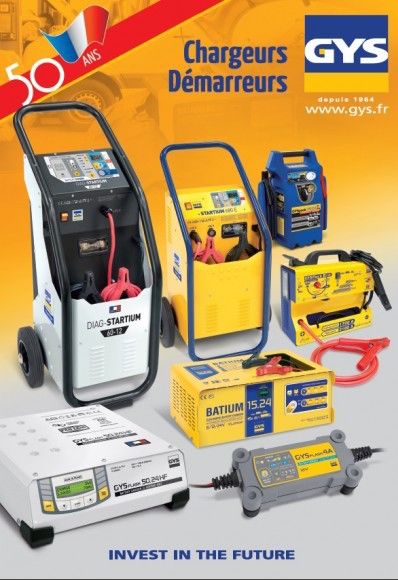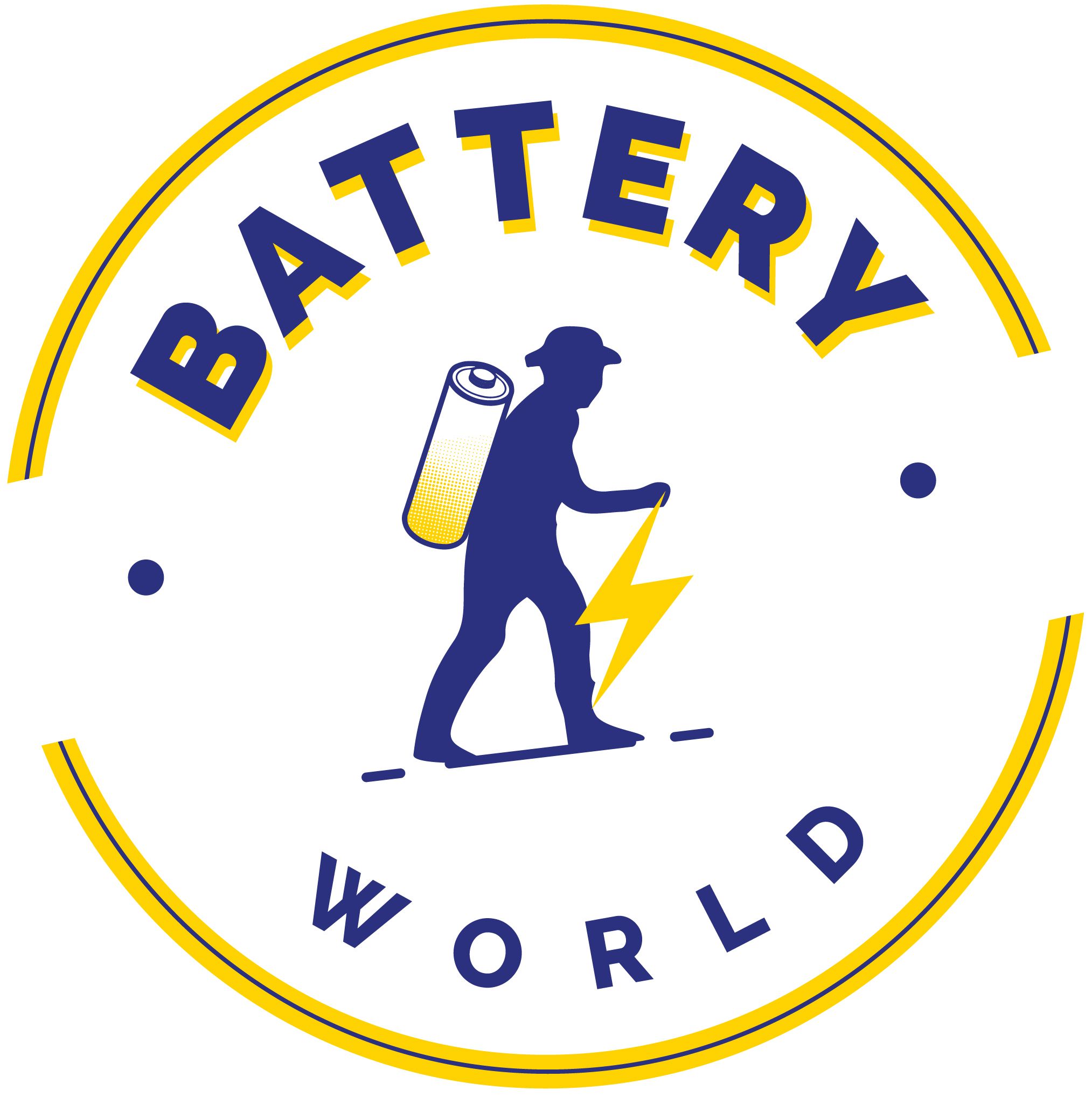 GYS CHARGERS


GYS has a very complete range of manual chargers, automatic chargers, automatic chargers with micro processors to charge all types of batteries, liquid, etc...

GYS BOOSTERS


GYS has a very complete range of autonomous starters intended for both light vehicles, commercial vehicles and heavy goods vehicles.
GYS TESTERS


Battery World has 3 models in stock, the BT 111DHC, the BT 222 DHC as well as the BT 501DHC. These testers are adapted to your needs, they can both equip ...
GYS CONVERTERS


The 5 GYS converters that we offer allow you to cover all of your power requirements. According to the models different options are possible ...