LUCAS
Lucas is a brand that has grown for more than 140 years. It does not rest on its past but is inspired by it, and it is still innovating. It is considered one of the best known brands of auto parts in the market.
The Lucas range is a complete range of starter and cycling batteries for all types of applications.
Go easy with Lucas batteries, when power is essential, they have the power to keep you mobile.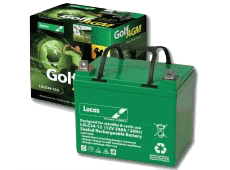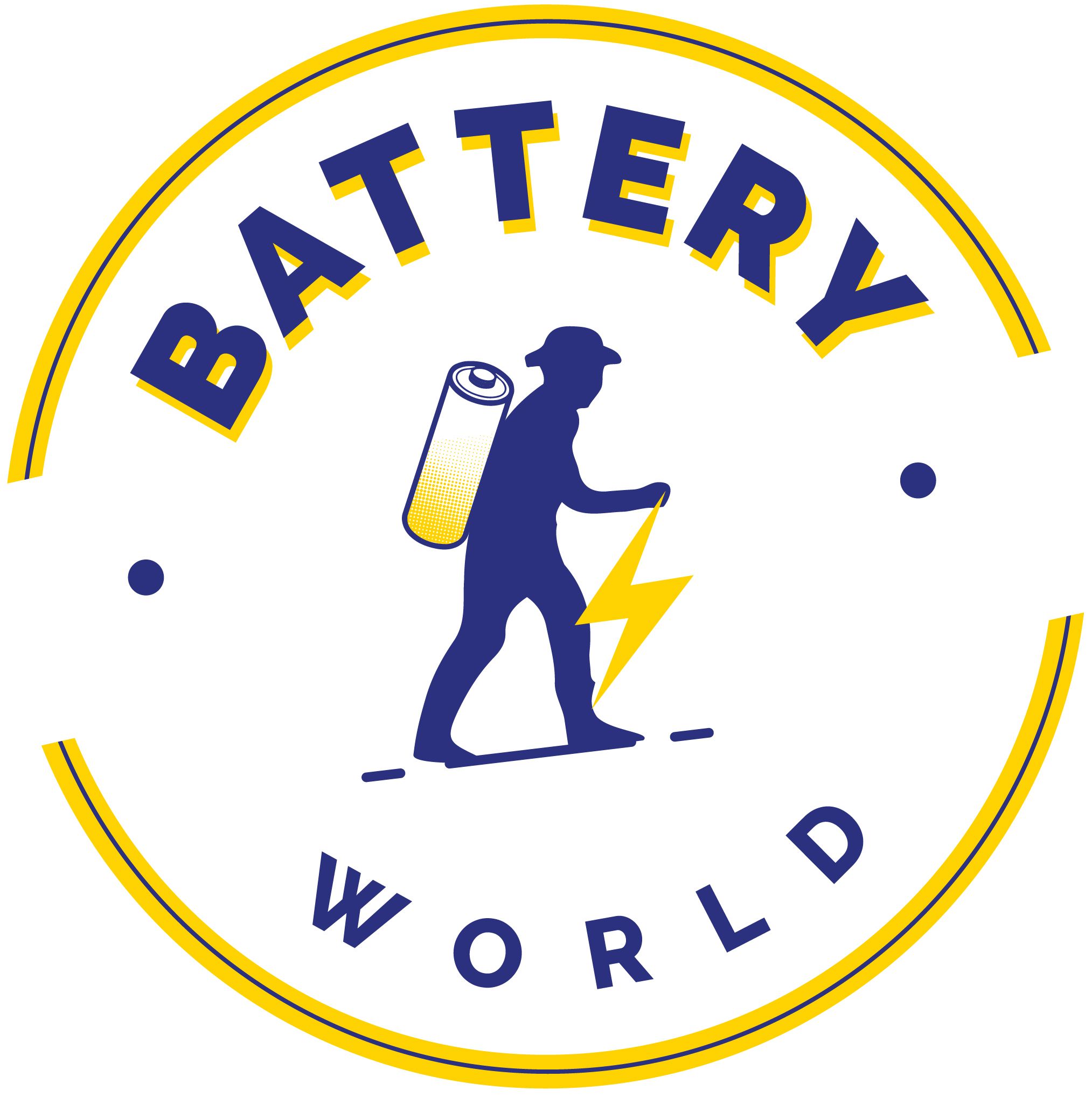 Whatever the application, Lucas batteries will meet all your needs. This range consists of both batteries intended for start-up activities but also dual-use batteries with liquid electrolyte which can both be used for starting ...
The LUCAS range is a complete range of stationary waterproof batteries with AGM technology. Lucas products are suitable for a large number of applications, Fire & Safety, uninterruptible / emergency power, emergency lighting, Renewable energies, ...