Car Battery - Motorcycle Battery - Accus
Discover our retailer in Brussels.
Delivery of Batteries in Brussels €20 VAT included!
Always with free installation!
Do you need a car battery, motorcycle battery or battery for commercial vehicle? Our technicians will come to your place and will take care of the installation of the battery in your vehicle, whatever the brand!


Free Pickup in our Shops
(Free installation!)
Street Joseph Stallaert 32, Uccle (1180)
Tel: +32 2 640 24 06


- Our Batteries and Products -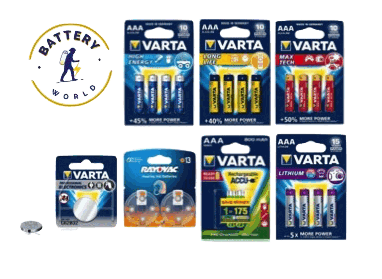 Small Batteries and accessories
In our Battery World Stores you will always find the battery you need. From the AA and AAA to watch cells, and also rechargeable batteries and lithium batteries, Battery World Brussels offers a full range of special and standard batteries.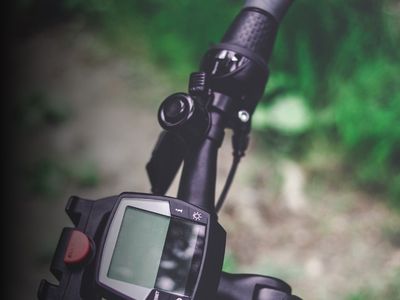 Batteries for e-Bikes
Battery World reconditions all batteries for electric bikes and e-bikes!
Whatever the brand and model of your e-Bike, by reconditioning the battery you will save around 50% of the price of a new battery (without compromising battery power and life!)

Best Brands
All our batteries have a 2 years
or more
warranty
Free Installation and Fitment
Our Battery Experts take care of
the installation and fitment of
all our car, motorcycle and
commercial vehicles batteries.
We recycle up to 100%
of ours Batteries
Battery World Brussels offers you a large range of batteries, accumulators, chargers and boosters for all kind of batteries.

You will always find in our Battery World Stores the battery that fits your vehicle, whatever the brand, model and the year of registration. Discover all our batteries in our two retailers in Brussels. We always offer you the installation and fitment for all our car batteries, motorcycle batteries and commercial vehicle batteries.