Sonnenschein is a brand renowned for its technical know-how in the field of industrial gel batteries for traction applications. This is a one century-old brand, whose evolution has enabled it to play a leading role in its field. With an experience of over 120 years in the batteries manufacture business and a strong experience in the development of dryfit® gel technology, Sonnenschein has succeeded in increasing significantly the cycling durability of gel batteries (450 and 700 cycles at 70% discharge).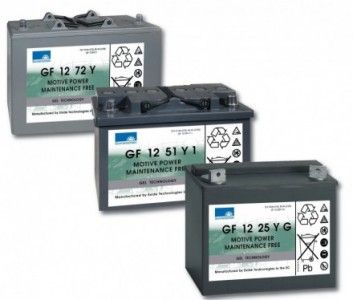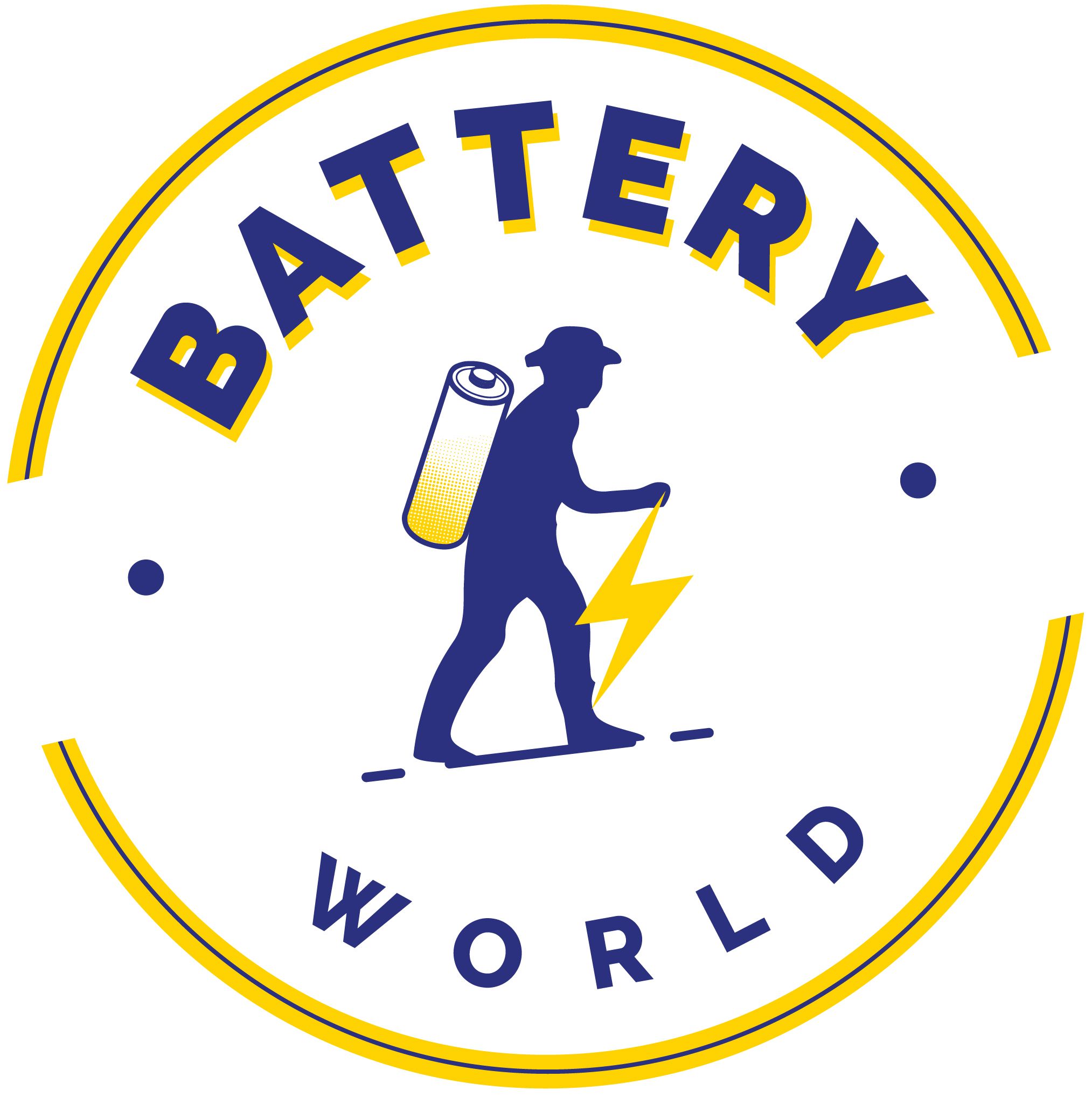 SONNENSCHEIN GF-V


The Sonnenschein range of GF-V monoblock batteries is particularly suitable for industrial applications with high engagement such as cleaning machines, pallet trucks, ...
SONNENSCHEIN GF-Y


The Sonnenschein range of GF-Y monoblock batteries is particularly well suited for leisure and mobile applications (wheelchairs, scooters, carts ...