Contact-us - Battery World
Do you need a battery?
Are you looking for a battery for your vehicle?
Would you like to know which battery fits your vehicle and what is its price?
Are you looking for a battery (really) specific?
Would you like to know more about our solutions to store the energy of your solar panels?
Do not hesitate to contact us for any question:
By email
Please indicate the brand, the model, and the year of registration of your vehicle (and if possible provide a picture of the battery):
battery.world.europe@outlook.com

By phone
Call us to speak with one of our battery experts:

+32 2 640 24 06 (Brussels)
In our shops
Feel free to visit one of our shops:

Once you found the battery that fits your needs:
Home Delivery in Brussels South* €25TTC Brussels North** €40TTC
(Free installation)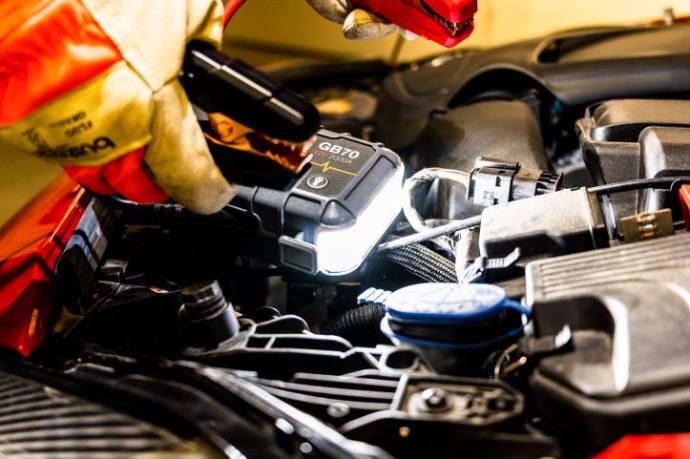 We will deliver the battery at your place
in Brussels:
*Brussels South €20 (Uccle, Forest, Ixelles, Etterbeek, St-Gilles and Watermael-Boitsfort)
**Brussels Nord €35 (Tall other districts)
And we always take care of the installation for free!
Contact us to book a delivery:
Pick up in store - (Free installation!)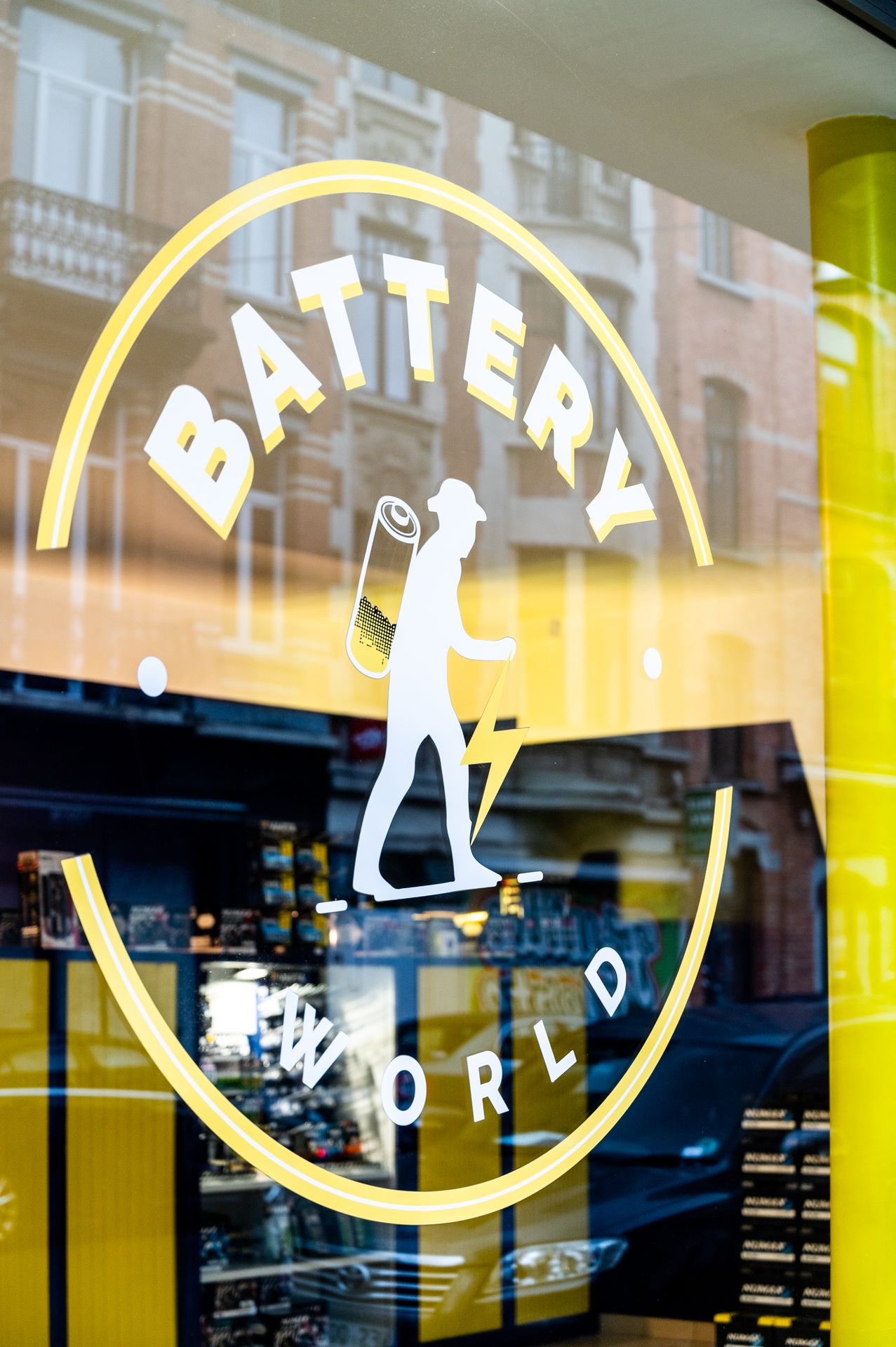 You

can always come in one of our shops to pickup the battery
(Always with free installation!)
Other questions?
Contact us for any question regarding Battery World® an our products.
We will answer to you as soon as possible.