NOCO Genius is a leading manufacturer of 6-12 and 24 Volt, automatic chargers as well as high performance lithium ion boosters.
NOCO is a leader in its American market and is recognized for the quality and reliability of its products.
The full range of NOCO products will be able to meet all of your needs and applications.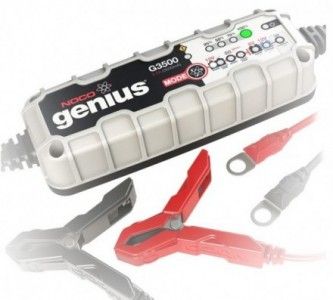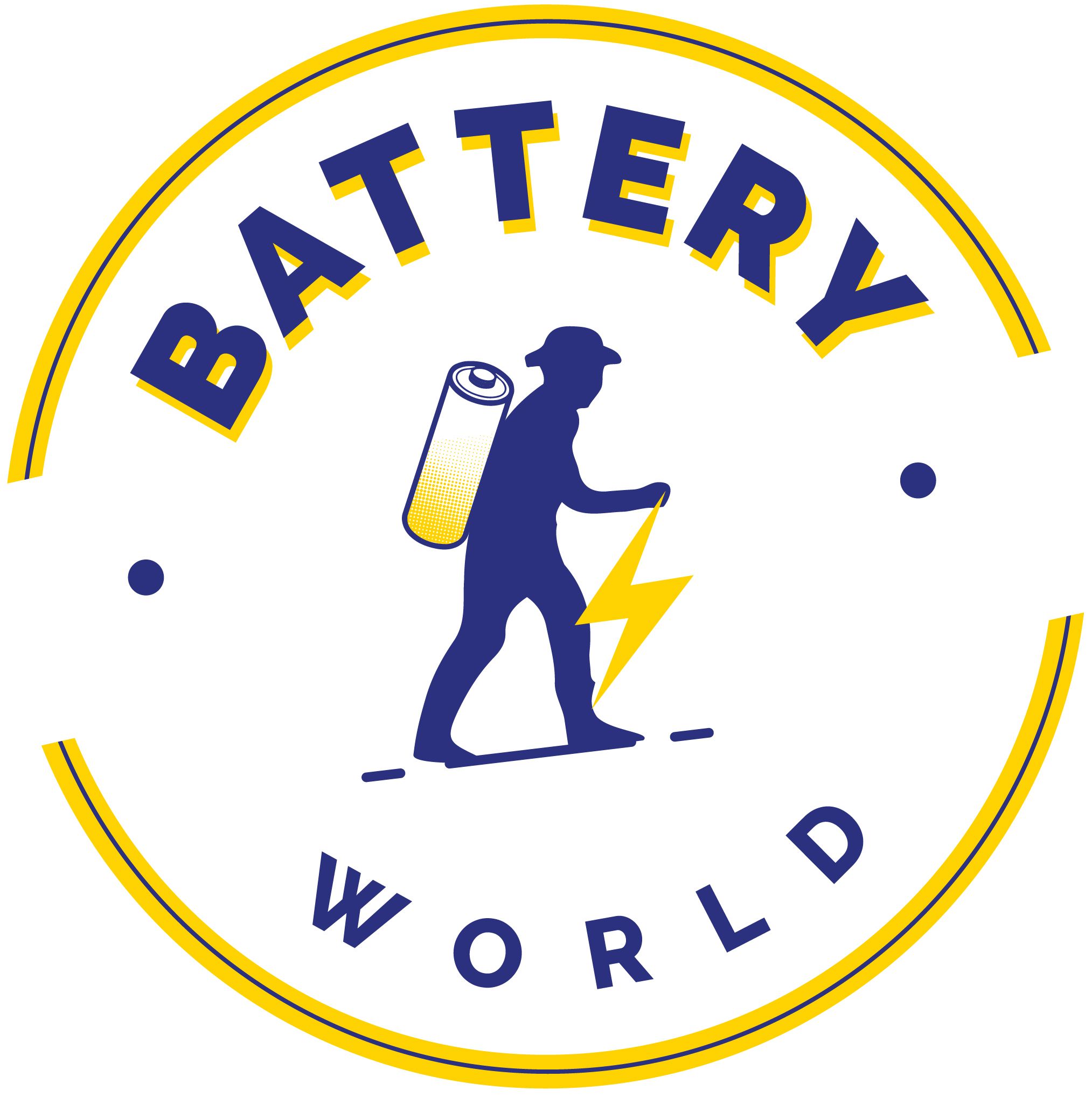 CHAREGERS NOCO


NOCO battery chargers are intelligent, automatic, compact and very resistant battery chargers. Ultra safe they are designed ...

BOOSTERS LITHIUM NOCO


NOCO has developed a complete range of revolutionary lithium-ion boosters. These are the smallest and most efficient boosters on the market. They can...