Battery World
Find all our Batteries
A large range of Batteries for all your needs and all applications, always with free fitment!
Battery World offers you free installation and free fitment for all car batteries, motorcycle batteries and commercial vehicles batteries.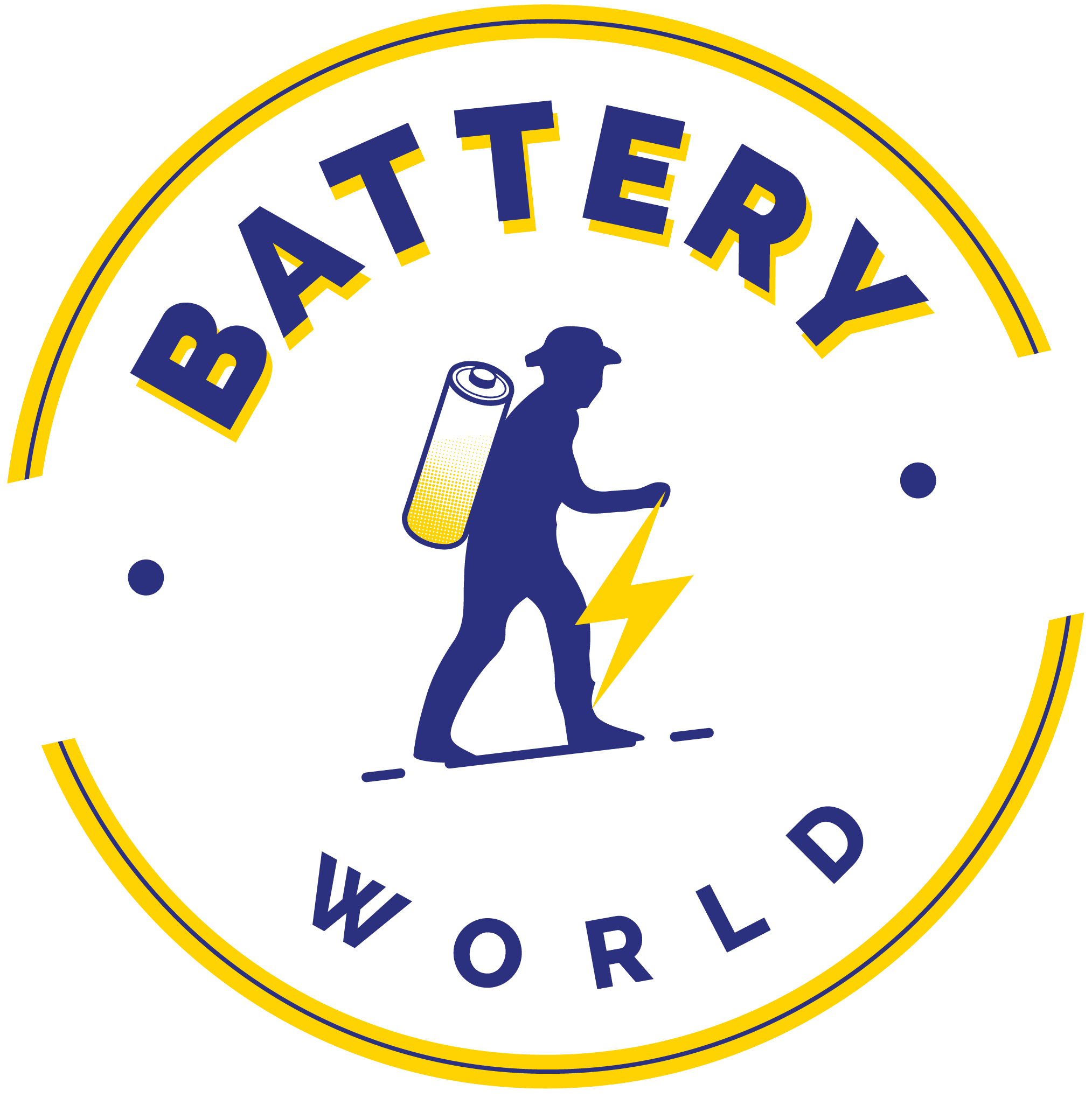 Car Batteries


Discover our full range of car batteries. Battery World has always the batteries that fits your needs, whatever the brand and model of your vehicle.
Motorcycle Batteries


Battery World has a full range of motorcycle batteries. Whatever the brand and the model of you motorcycle, you will always find in our Battery World retailers the battery that you need.
Commercial Vehicle Batteries

Battery World large range of batteries for all kind of commercial vehicles, vans, motor homes, busses, lorries, tracks and other kind of professional vehicles.