BATTERY WORLD UCCLE
Car Batteries - Motorcycle Batteries - Batteries
Street Joseph Stallaert, 32
Uccle (1180)
Neighborhood Vanderkindere-Cavell
Tel +32.2.640.24.06
battery.world.europe@outlook.com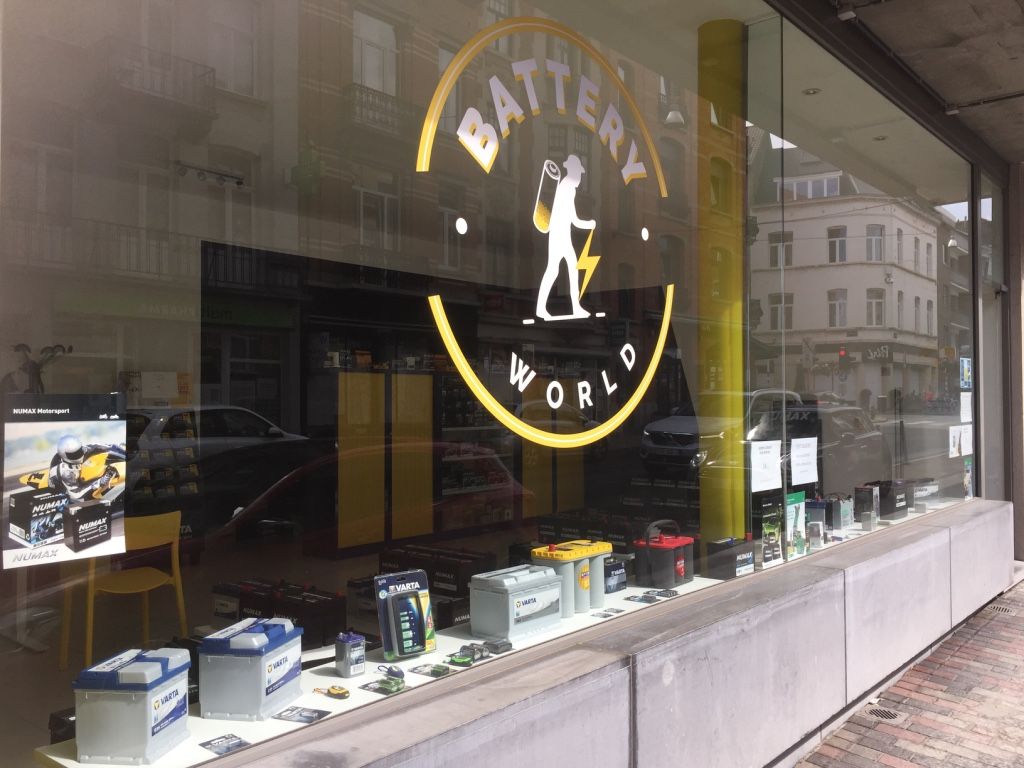 Opening Time
Mon 14.00-18.30
Tue 9.00-12:30 14.00-18.30
Wed
9.00-12.30 14.00-18.30


Thu 9.00

-12.30 14.00-18.30


Fri 9.00-12.30 14.00-18.30
Sat 10.00-12.30 14.00-17.00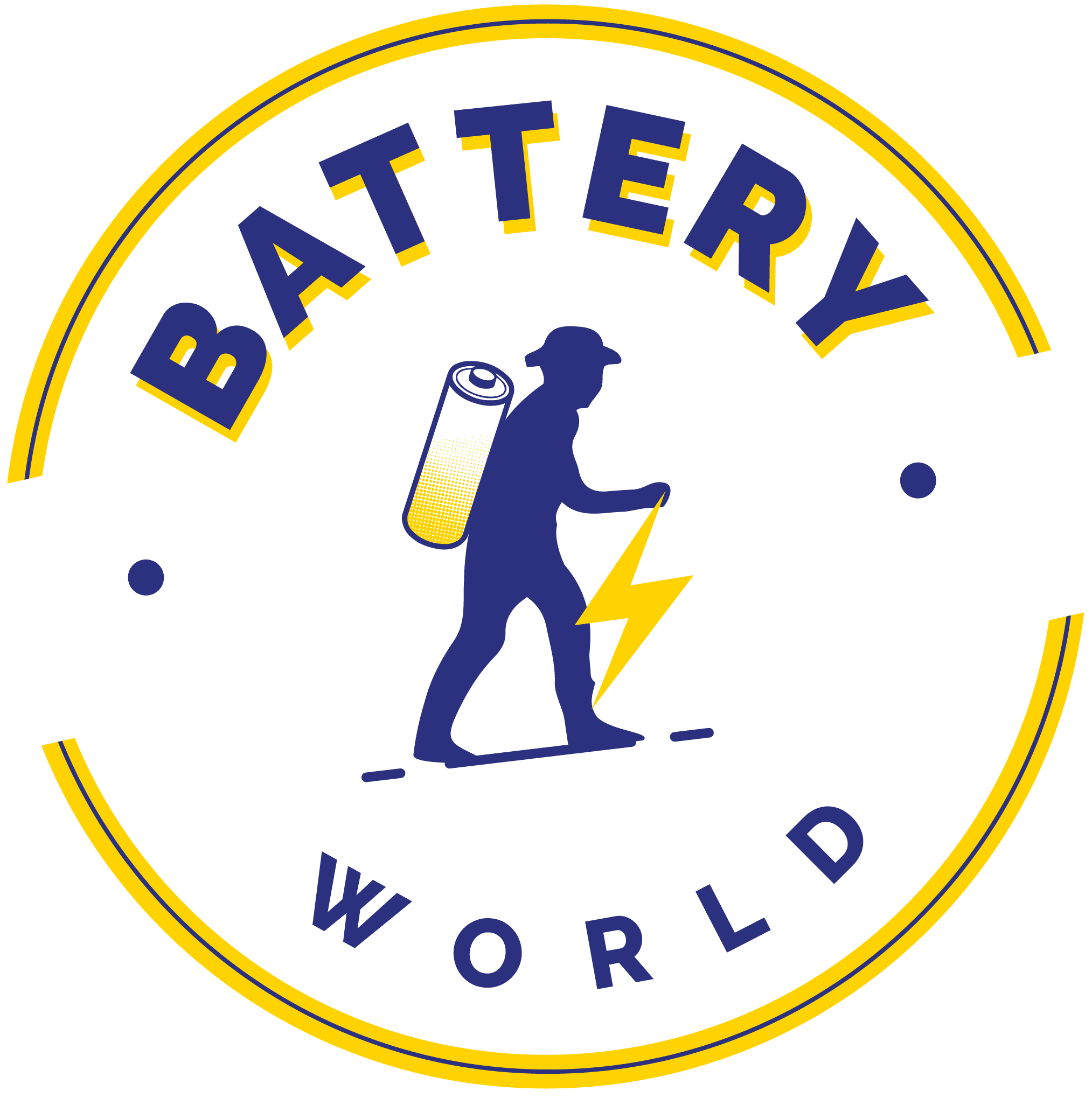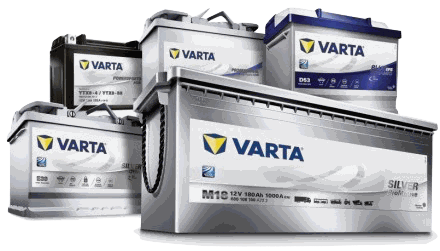 Delivery in Brussels (with installation) €20 VAT incl.
If you need a car battery, motorcycle battery, commercial vehicle battery or other battery, or for any question, do not hesitate to call us at 02.640.24.06.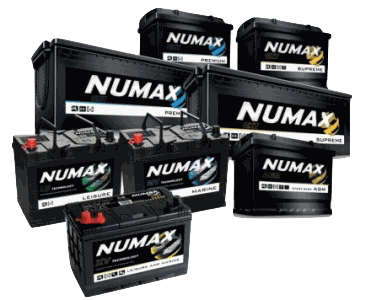 Best Brands
All our batteries have a 2 years
or more
warranty
Free installation and fitment
Our Battery Experts take care of
the installation and fitment of
all our car, motorcycle and
commercial vehicles batteries
.
We recycle up to 100%
of ours Batteries