LUCAS HOBBIES / MARINE
Whatever application, Lucas batteries will answer all your energy needs. This range is composed of both Starting batteries, DUAL batteries with liquid electrolyte designed for both starting and cycling, and also waterproof Stationary batteries with AGM technology embedded. These Lucas batteries will follow you wherever you go on land as on sea.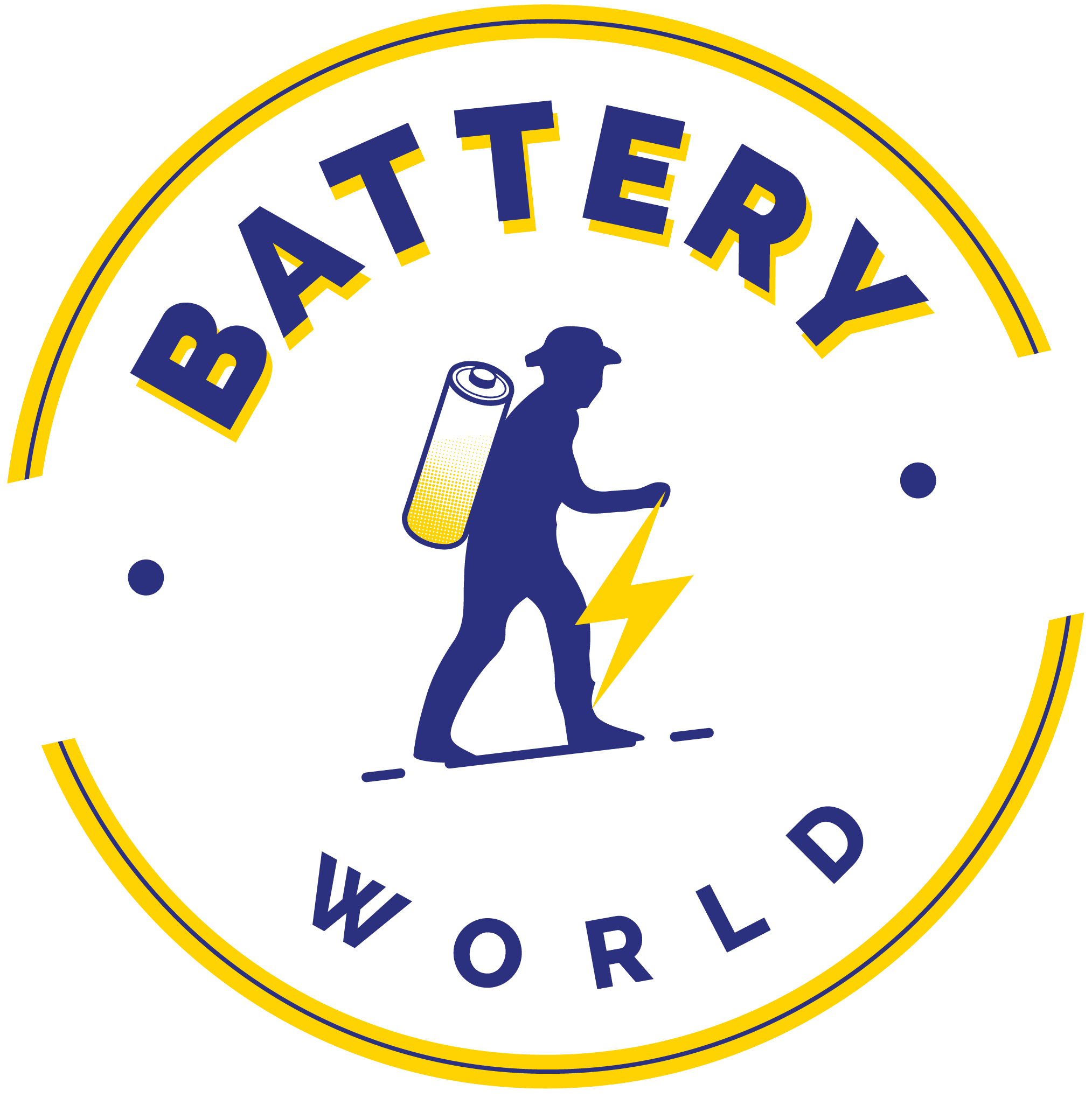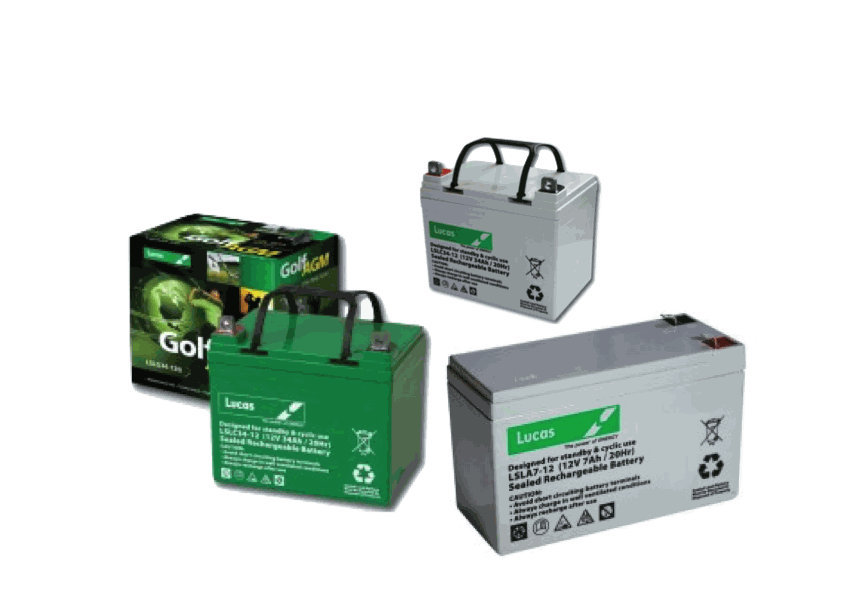 LUCAS AGM CYCLIC GOLF


This LUCAS range is composed of waterproof stationary batteries. These Lucas products are designed for a large number of application, including golf carts,...
LUCAS VRLA/AGM MARINE


LUCAS AGM batteries are perfectly suited to marine applications. They are ideal for DUAL applications and can be used as mixed batteries...