NUMAX CAR
The Brand NUMAX has three ranges. One short range of AGM batteries designed for cars using the technology START STOP, one short range SUPREME with higher specification than original equipments and finally a full range PREMIUM that fulfills original equipments specifications and covers 99% of European Vehicles.

Our Objective with this brand is simple: provide a high-performant product, suitable for all your needs and very competitive.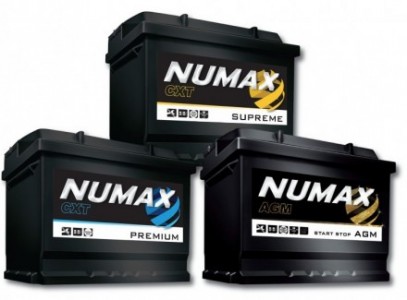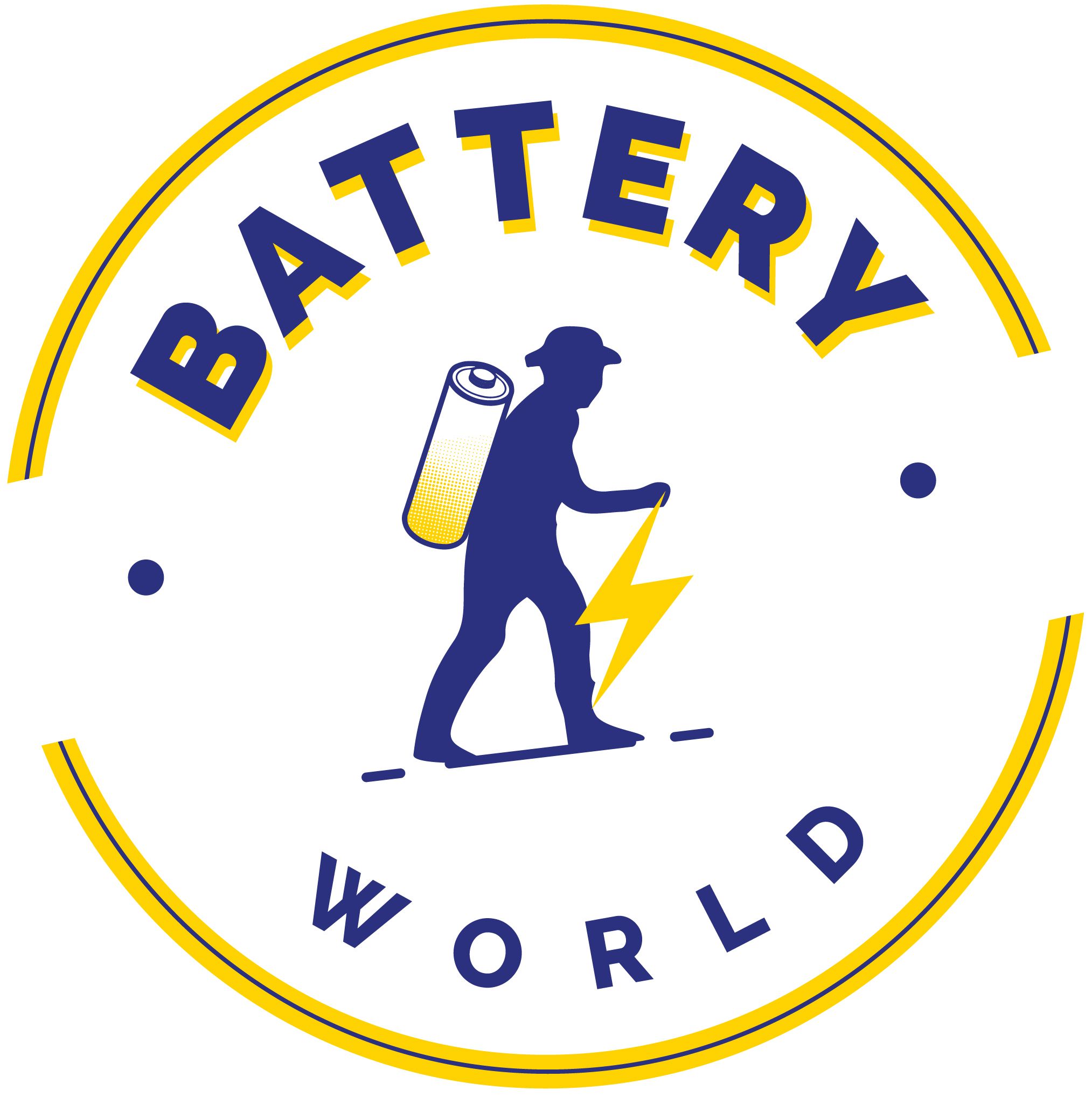 NUMAX AGM


The NUMAX AGM is a short range of batteries designed for vehicles with technology START & STOP. With the NUMAX AGM range we cover all...

NUMAX SUPREME


The NUMAX SUPREME is a short range of high performance batteries with highest Amps and Ah specifications than orignal équipements batteries. All our batteries...

NUMAX PREMIUM


The NUMAX PREMIUM is a full range of high performance batteries that cover all applications for both European and Asian cars. This NUMAX PREMIUM range...