VARTA CAR
All batteries VARTA® Dynamic Trio have been designed for a specific utilisation and all cover a large range of applications. All these batteries have a common feature: the technology PowerFrame®.
As result, whatever are your requirements you can be sure there is a VARTA battery that will fit with your requirements and satisfy all your needs.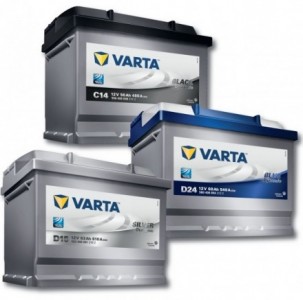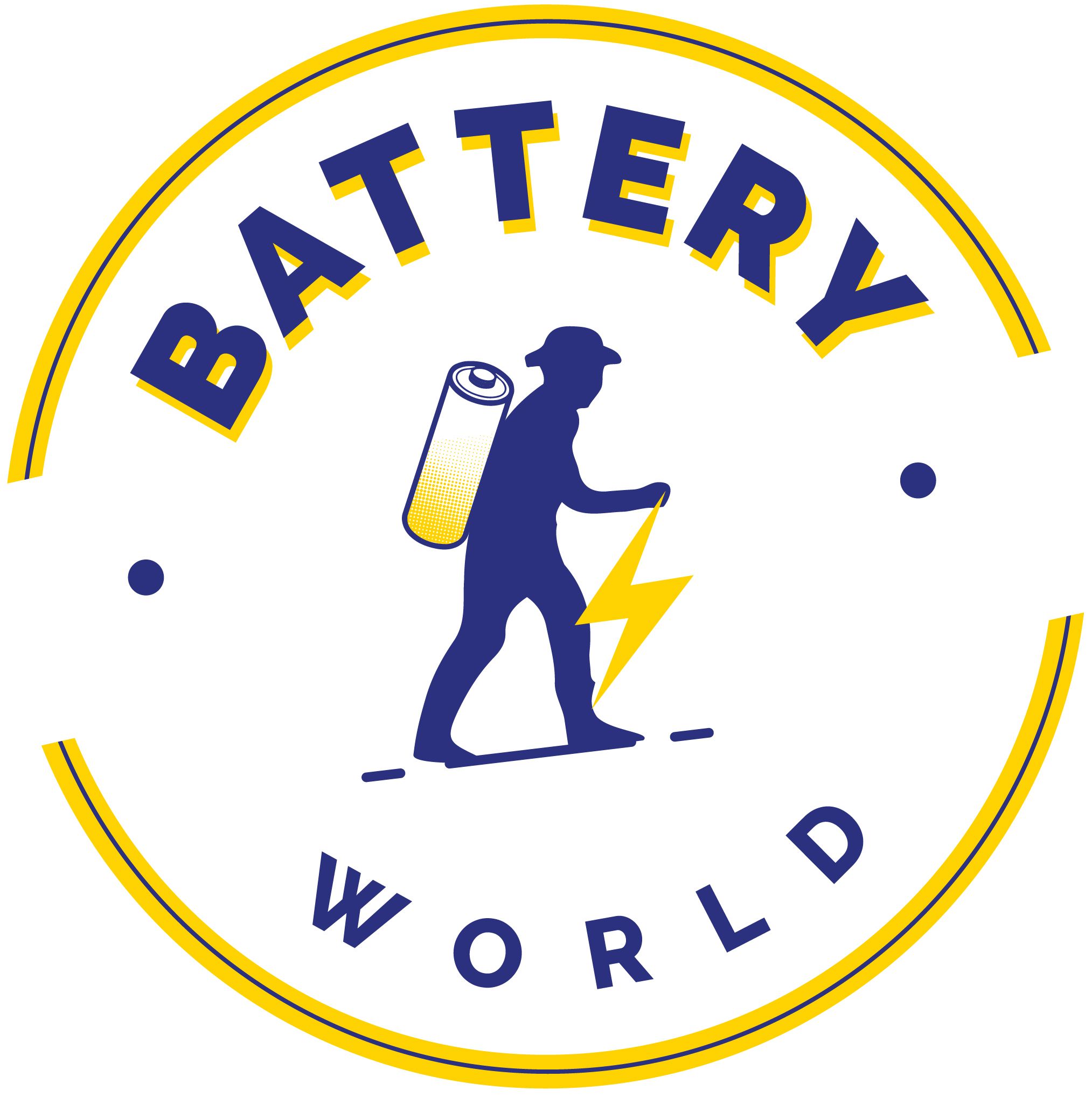 SYLVER DYNAMIC AGM


By choosing a battery from the top of the line VARTA SILVER DYNAMIC AGM, you will get the best. Selecting a VARTA AGM battery you will benefit from the premium quality...

BLUE DYNAMIC EFB


Upgrade your car with VARTA BLUE DYNAMIC EFB for an exceptional quality and high performance applications. Thanks to the technology EFB specially designed for...

SYLVER DYNAMIC

For an exceptional power and outstanding performance, the Batteries VARTA® SILVER DYNAMIC provide an advanced starting power without compromises...

BLUE DYNAMIC


The right battery to start your car every morning and ensure a perfect mobility all the rest of the day. VARTA BLUE DYNAMIC is the perfect choice...

BLACK DYNAMIC


If you are a car owner looking for a good value for money, VARTA® Black Dynamic batteries will provide you great quality...