HEAVY TRUCKS/ AGRICULTURAL/ TP
A commercial vehicle immobilized means lost profits. The new batteries VARTA PROMOTIVE TRIO set the benchmark for reliability, de durability and effectiveness. Even if the vehicle is subject to extreme conditions, he will be at rest only when it have to. Their performance is not accidental, but the result of a state of the art technology. VARTA batteries, with the innovative Calcium-Silver, will grant you important energy storage in every domain, a strong robustness and high profitability. It is not a case that main car manufacturers selected VARTA as original equipement.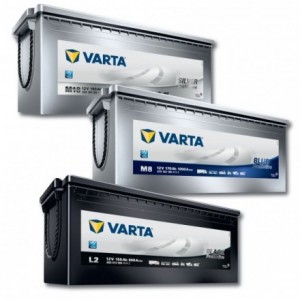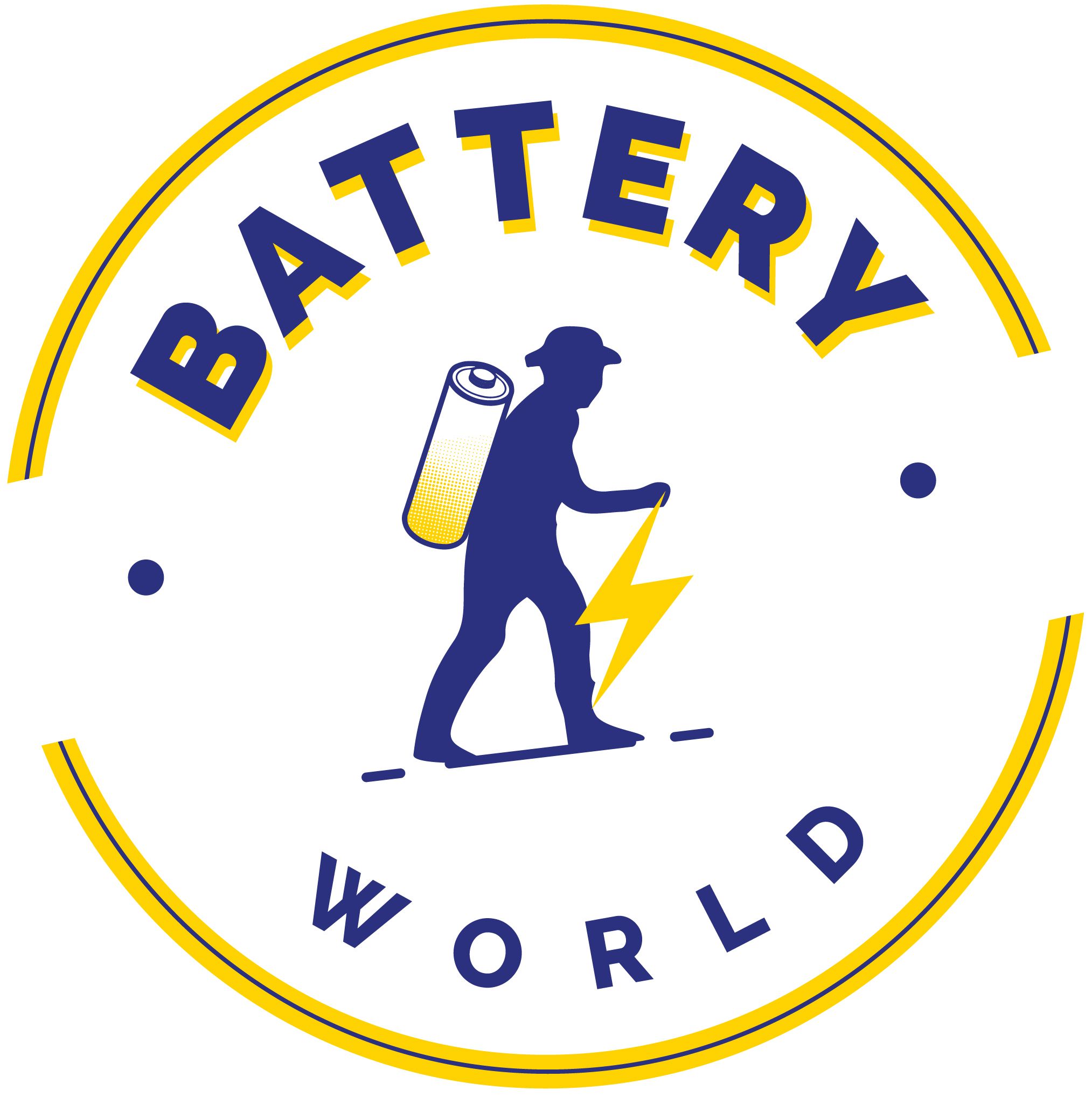 PROMOTIVE SYLVER EFB


VARTA® Promotive EFB is a battery specially designed for commercial vehicles with high performance and high cycling. Promotive EFB meets all requirements...

PROMOTIVE SYLVER


Enjoy excellent performances day by day, avoiding the costly downtimes. Promotive Silver is the right choice...
PROMOTIVE BLUE


Are you looking for an impeccable versatility? The range Promotive Blue covers a large number of applications, including actors, vans, lorries, municipal vehicles...

PROMOTIVE BLACK


The range
Promotive Black
perfectly fits old vehicles and those that do not require an huge energy source, including bulldozers,..